March 2012 – A recap and then lets move on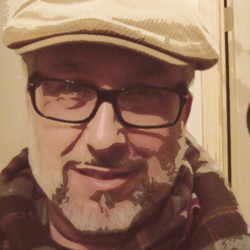 "March was a blur, a race against time. And we won, so now on to April!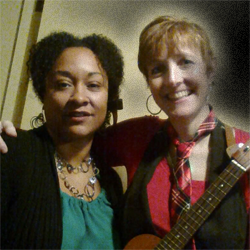 Wait, a short recap. Big props and thanks to the two lovely lasses to the right, singers and songwriters Karisa Wilson and Susan Picking who asked me to join them for a couple St. Patrick's Day shows as Skirl (meaning "to emit the high shrill tone of the (bagpipe) chanter; also : to give forth music"). A Grand time was had.
And the Wade and Paula's Houghton Lake House Concert on March 31 was a .alt.folk.rock delight! Thanks to them and best to all the guests, a fine and feisty lot, we'd love to have you on the mailing list! Plus we'll even try to post something shortly from the show.
Now, let's move on…
---