Story Telling Bonfire - J Oscar plays for Riverside Raconteurs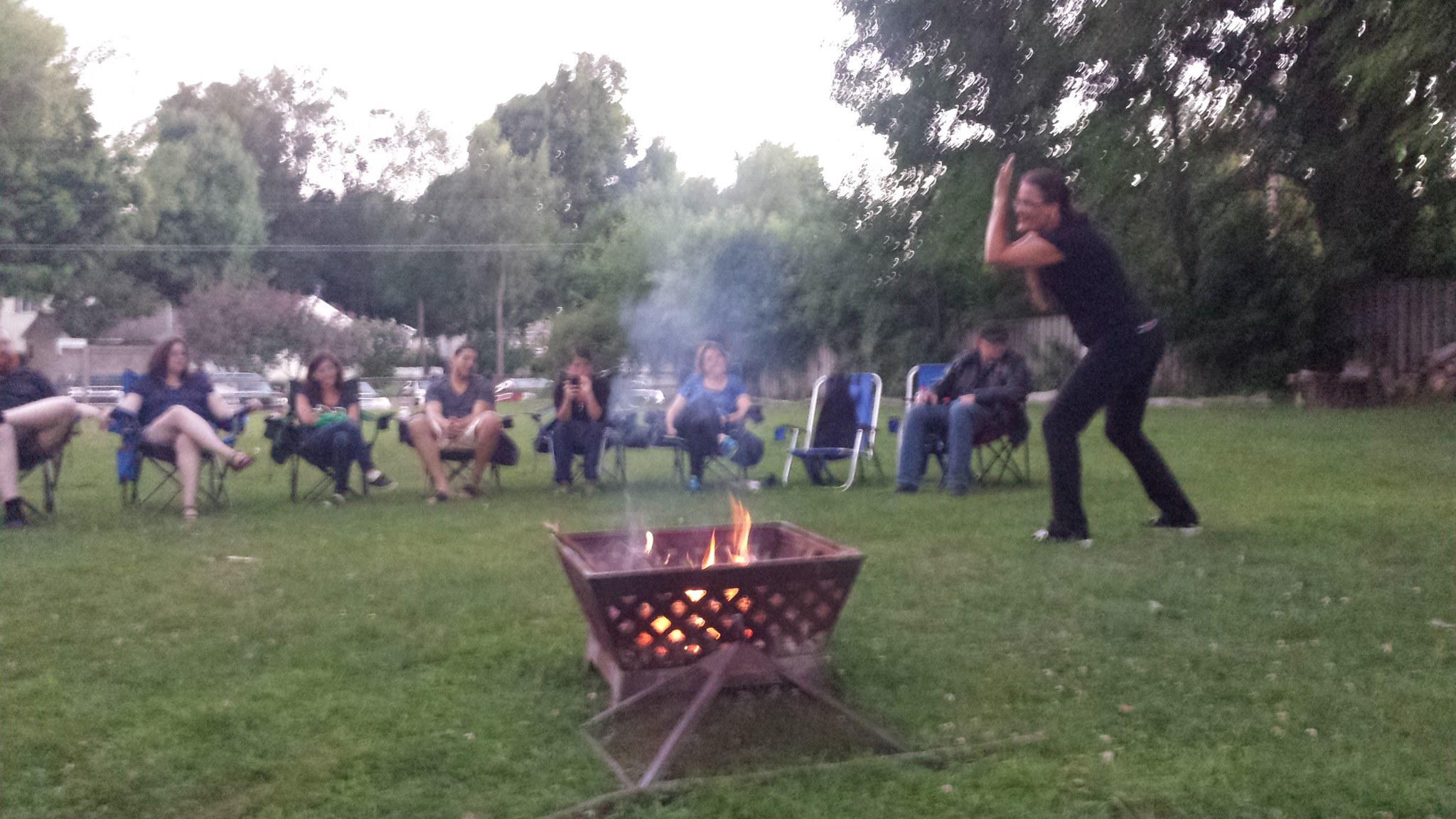 Event Details

Musical guest – Singer/songwriter J Oscar Bittinger

Storytelling around a fire – based on the authentic oral tradition, an engaging evening of entertainment.

Bring a lawn chair or blanket, set up under the summer stars and listen to or share a story, poem or song. There will be room a-plenty for safe, social distancing, and sound reinforcement so you won't miss a word. When have we ever needed something like this more?
Location

Blandford Nature Center

1715 Hillburn Ave NW